Driving your growth with the best in the industry
Our customized and solution-centric approach
allows us to give you the right kind of back-office
services for your business needs.
Get a quote
Back-office functions
A sound inventory management system, smooth accounting functions, efficient risk management, fraud management and an excellent customer interface are some of the services that you can choose from our varied gamut of offerings.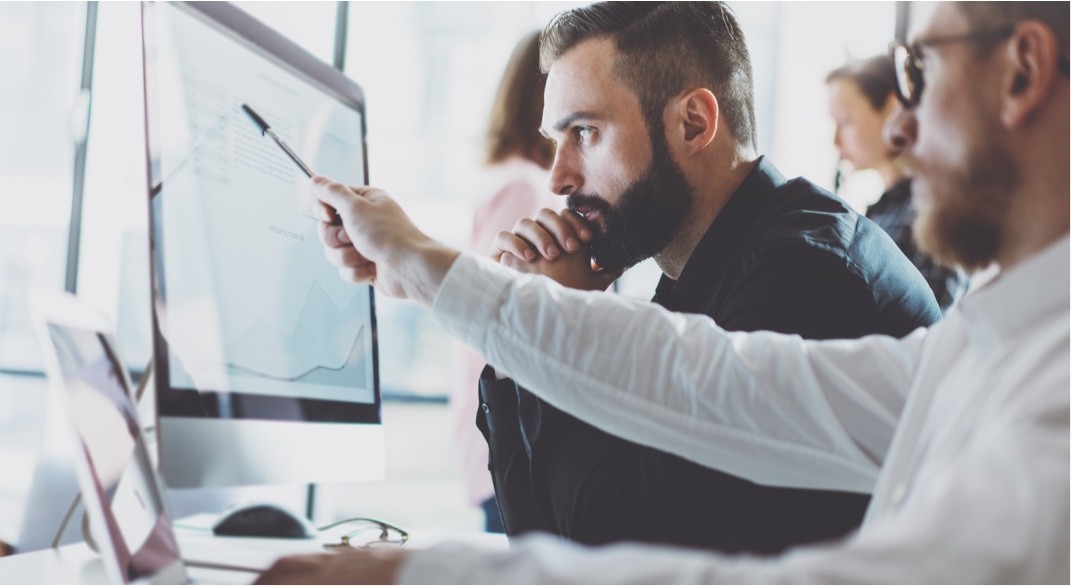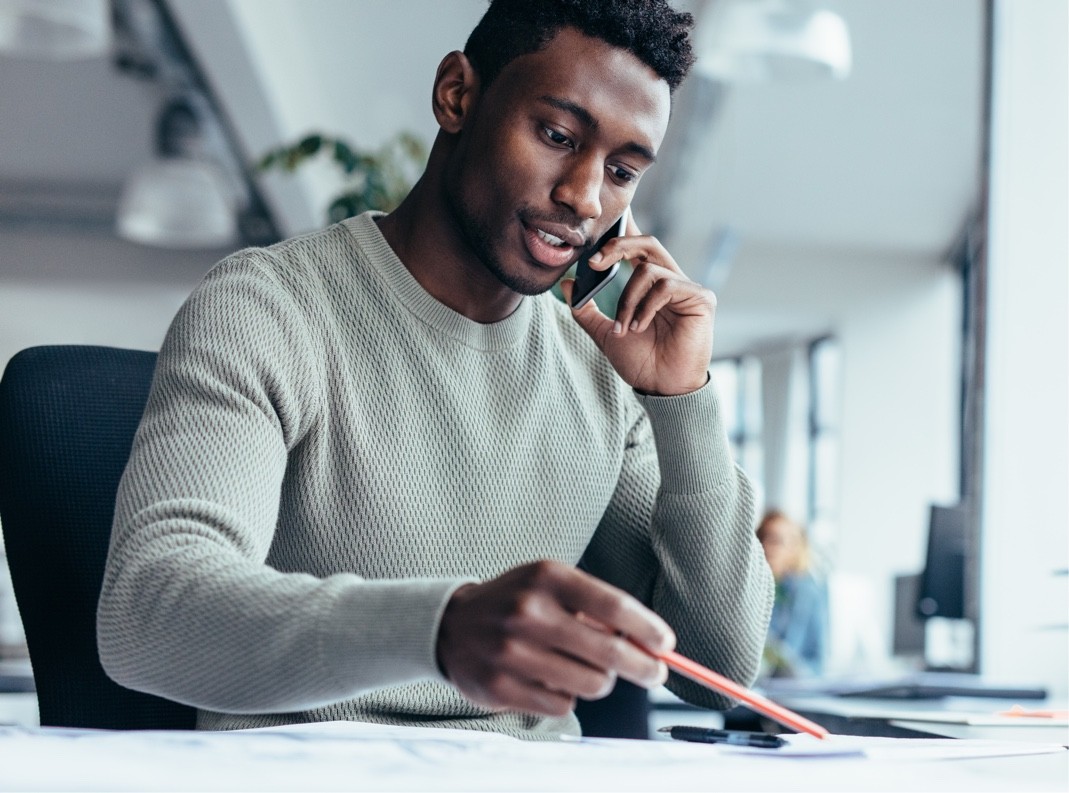 Financial and account management services
For a business ecosystem to grow, it continuously needs to scale its operations, this is where we bring our holistic financial management support to the table. Our offerings include managing wire transfers, daily/weekly cash flow maintenance and merchant banking management.
Marketing support
A comprehensive understanding of the marcom needs of our clients has enabled us to provide state-of-the-art marketing solutions that allow you to boast of a dynamic website.
Diversified bank operations
Maintaining liaisons with multiple financial institutions between your acquiring and everyday banking needs become easier with our diversified banking operations management systems.
Technical integration support
Our technical integration support will assist your setup to be more flexible by using the latest integration systems in place. Thus allowing you room to scale up your operations and cut down turnaround time.
How do we help you take your business up a notch?
We help you improve the overall operations of your business without having to invest in expensive infrastructure. Some of the main benefits of outsourcing to our back-office service include:
Fast and secured transaction deals across platforms
Sound marketing strategies that develop your business
Technical support across different business channels
Why choose us?
We are driven by our motto of "Driving your growth with the best in the industry". Our clients are our priority, and our dedication towards serving them is our success. We are here to help you stay stress-free.