Grow your e-commerce business into a global name
The world of e-commerce is transforming every day. We offer our best services by understanding the challenges you face and provide unique solutions to drive your business.
GET A QUOTE

PROFESSIONAL
We understand the changing dynamics and new challenges of the business.

DEDICATED
It is our responsibility to help you meet your business goals.

EXPERIENCED
We are a team of e-commerce specialists with a combined experience of over 60 years.
As back-office service providers we can take care of the tedious errands while you focus on the key elements of your business. This will also give you access to the most recent innovations in the field, making you stand out. We can help you define new aspirations for your business and rethink your existing marketing techniques.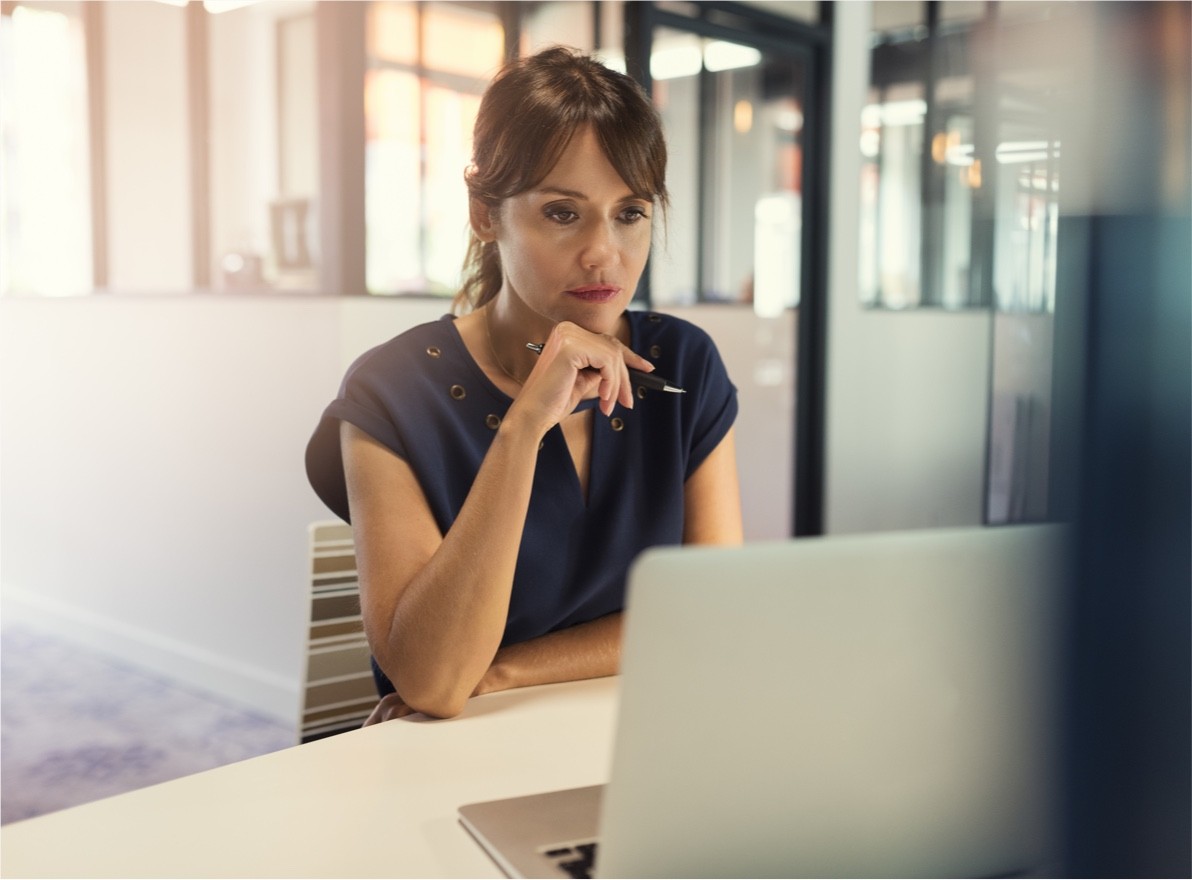 If you are an e-commerce business then we can provide consultancy services and a vertically integrated product range built exclusively on dynamic client needs. Our facilities include transactional reconciliations, book-keeping, fraud management, risk management, marketing initiatives and customer support.
We build meaningful connections and aim at high-quality output. We believe in transforming the ways of working to benefit the core commercial divisions of your business. Collaborative transition planning, shared expertise and transparency to our clients are things that set us apart from our competitors.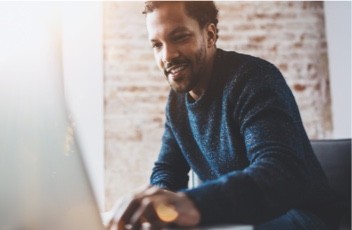 WHO WE ARE
Mosana is one of the leading back office solutions providers offering inovative solutions to complex problems.
FIND OUT MORE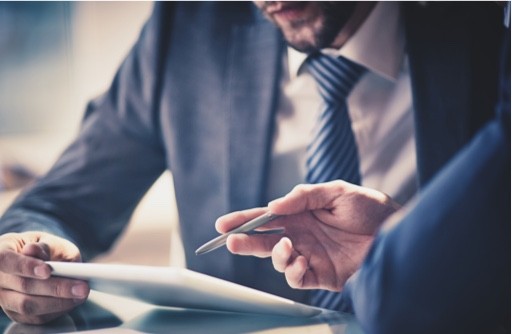 SERVICES
We provide solutions for businesses seeking to improve the quality, efficiency and cost structure of their operations.
FIND OUT MORE
What our customers say
"If you are a small business in need of support then Mosana is the one-stop solution for all your problems. From developing the website to planning effective marketing strategies, Mosana has truly helped us grow"
"Mosana has not only helped us carve out a niche in our e-commerce sector but also gifted us with meaningful relationships. Our business is now thriving and working with them made the process hassle-free"